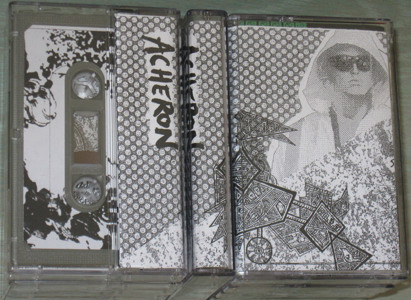 I've been waiting over a month to post this. Just let the title do the talking and your thoughts do the walking, a poignant view of early fall.
School is dead, its the best month of the year.
Tape limited to 25
Also worth a note, the tape club is in full swing. Shoot me an email if you want in. First 5 are *RARE* Wetland Boundary edition!