This tape has an effect on me.. something like removing gravity or an oxygen o.d. Like standing on the beach at night, being one with sea and sky. Its all just wind.
One of the nu-age classics, something people are going to cry over when the tapes begin to disintegrate in thirty years.
Dubbed and deep, you wouldn't expect an album of this... depth.. to be available on archive.org as a free, Creative Commons release. Ayqix is from Argentina and I have seen the name on some S. American festival bills. Take some kava and tap into the archive.
Pierrot Lunaire:: Turn Back the Hands of Time
It is strange when the internet comes full circle in real life. I first heard this on a suggestion from an online friend. Having known it was out on Hooker Vision I gave it a spin. I really liked it, and there was a decent amount of hype in certain circles regarding its release. Loved how the samples sounded.
So I'm on Facebook one night and I see he's playing in Philly. Turns out, almost none of the music is 'sampled'- but live sax and field recordings he collected himself. I won't let anymore magic out of the bag but Pierrot is a stand up dude, with more in common then I had imagined, and we totally bro'd out.
Put it this way, he ain't no Terry Riley.
Grab his new green wax on Hooker Vision.
Stephen Molyneux:: Cambodian Field Recordings
White Palms:: ep
Weyes Blood:: The Outside Room
Belong:: Common Era
Duppy Gun Productions:: 001
Wolfram:: s/t
Willie Burns:: ep
Art Department:: The Drawing Board
The Field- Looping State of Mind
At Work:: 10 Minute Break
Memory Tapes:: Modcast #94
Hype Williams:: S.E.A.L. III
Greenwood Sharps:: Things Familiar
Voder Deth Squad 1
Frivolous:: Meteorology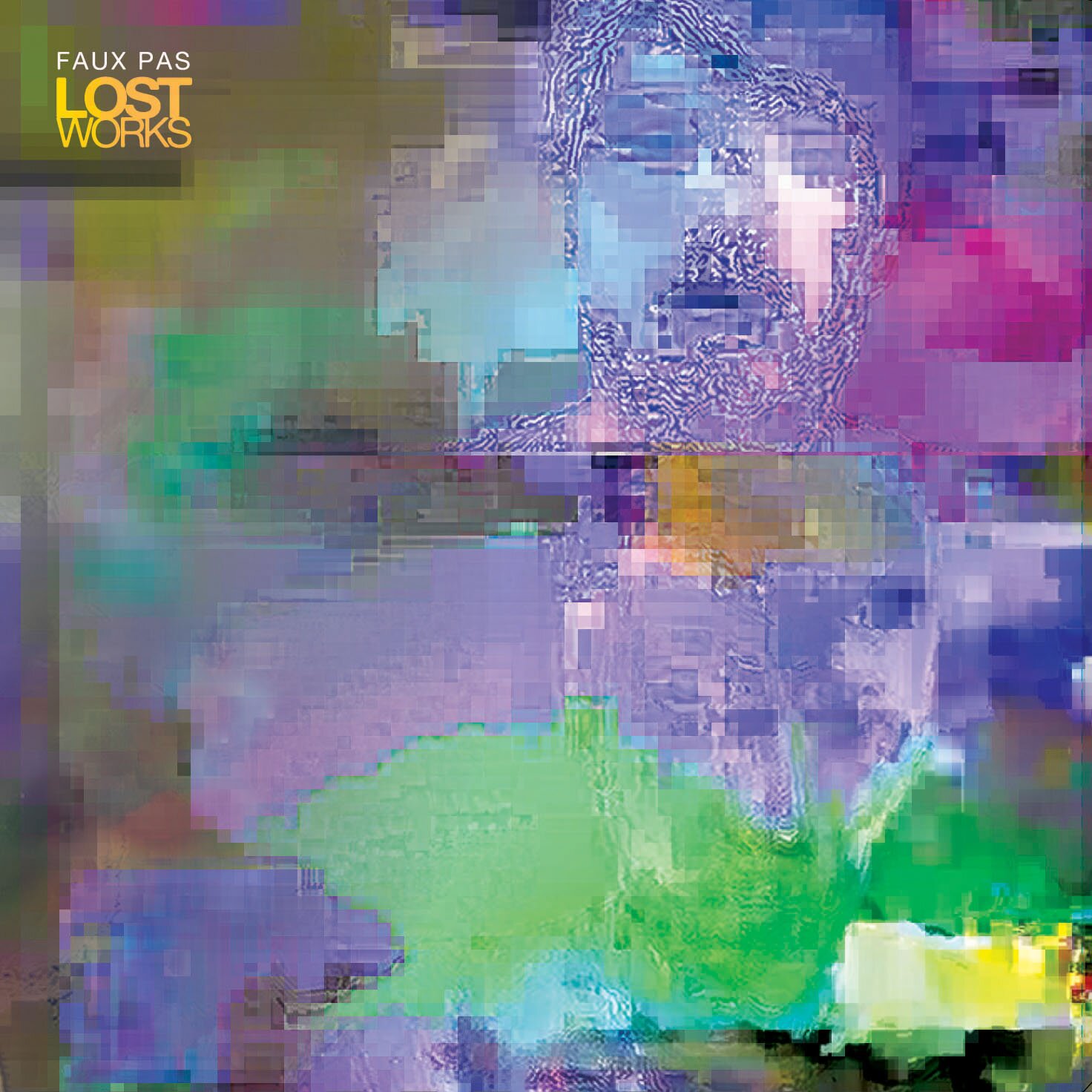 Faux Pas- Lostworks
Galactic Warriors:: Return to Atlantis
High Bank Ramblers:: Buck It or Fuck It ep
Tidal/Holographic Arts:: split
Howse:: Undizputed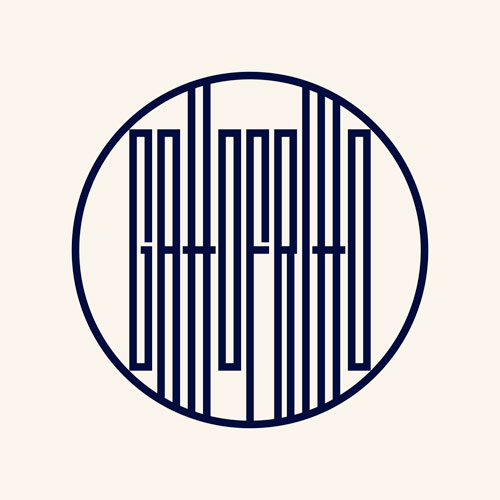 Gatto Fritto
Run DMT:: Dreams
Skai Nine:: Jasmine
Featureless Ghost:: New Moods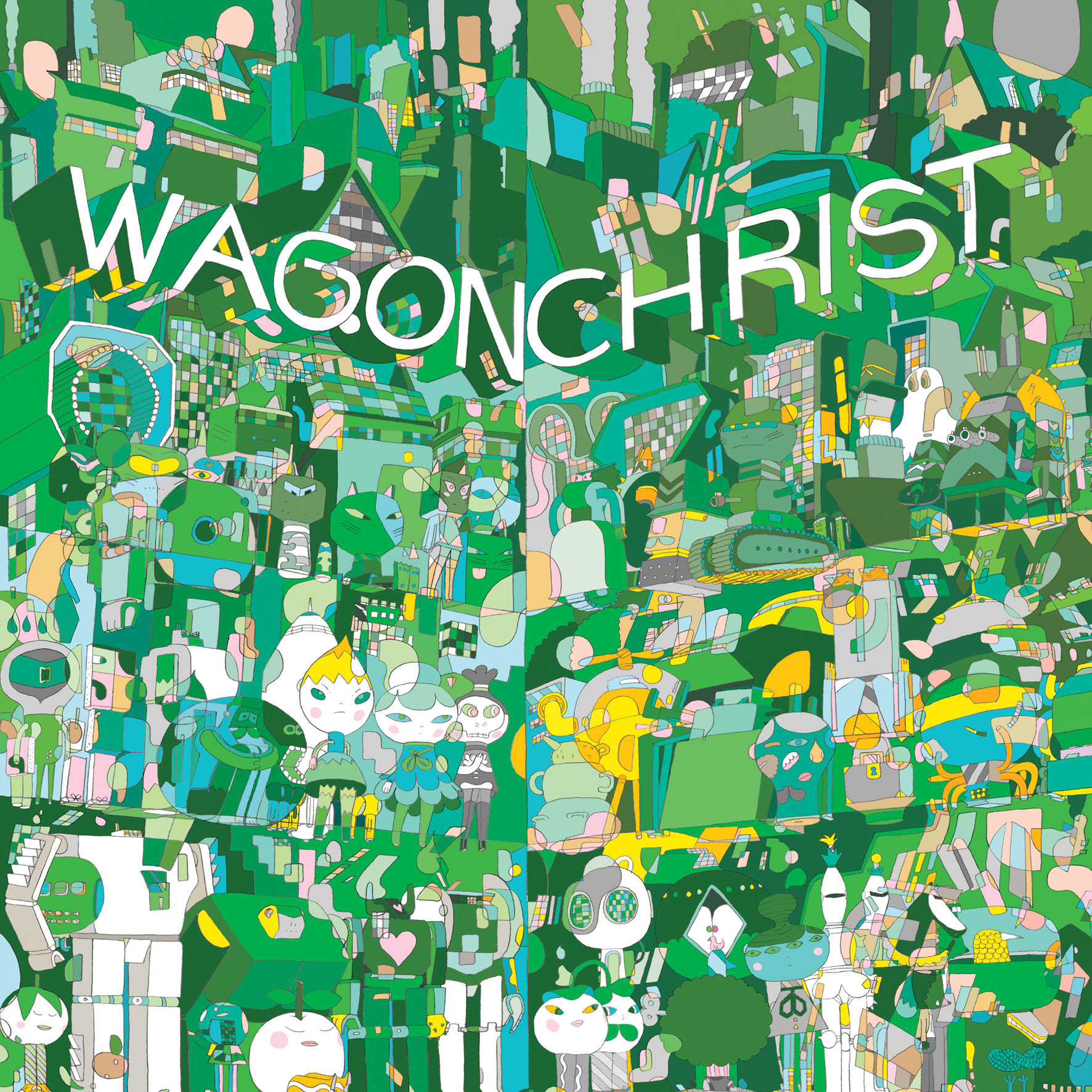 Wagon Christ:: Toomorrow
TR££B£∆RD:: SWAGGER JACKER